Data Security
Angelfish is on-premises server software, which keeps your data within the confines of your network. Most data privacy regulations that affect SaaS analytics solutions don't apply to Angelfish!

---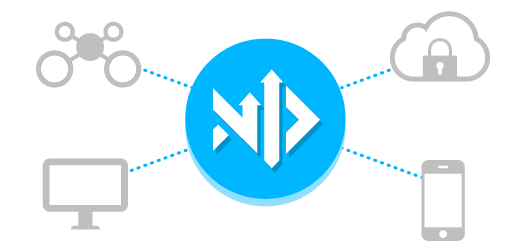 Track Any Website
Angelfish provides detailed usage reports for intranets, public websites, web-based applications, and anything else that runs on a web server – learn more on our Solutions Page. If you already use Google Analytics, Angelfish can process your Google Analytics tracking data.
---
Full Visitor Details
Angelfish shows IP addresses (v4 and v6), usernames, full clickpaths, and all visit-level information for each individual visitor, over time. You can even track visitors by username – no tagging required.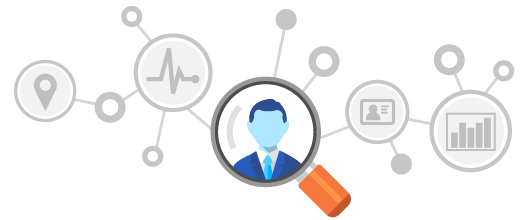 ---

No Sampled Data
Does your current analytics solution occasionally show a "this report is based on X% of visits" message? You won't see this message in Angelfish. When working with large datasets, Angelfish shows you everything.
---
---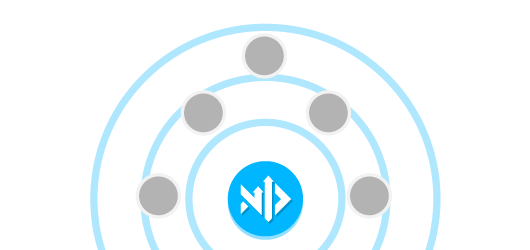 Robust API
The API is a core component of Angelfish and provides full access to the underlying data structure. With the API, you can automatically export data from Angelfish into external applications like CRM software, customer portals, reporting dashboards, or hosting control panels.
---
Bandwidth & Error Reports
See pages with broken links, status codes, bandwidth reports by datasource and hostname, and sites that steal your bandwidth by linking directly to content on your website. Angelfish calls this concept Stolen Bandwidth, and it's a hidden problem for most websites.

---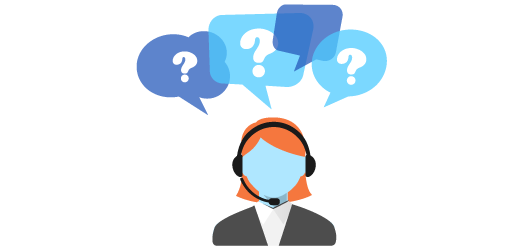 Outstanding Support
When a support ticket comes in, our primary goal is to provide a fast, accurate answer. And when you talk to a member of our sales team, you're also talking to a support technician.
---
Nested Segments
Want to see the username for every returning visitor from the UK that used Mobile Safari 7 on an Android device, between 10:03 AM and 10:26 AM last Thursday? No problem. Angelfish lets you drill down as far as you want into any report.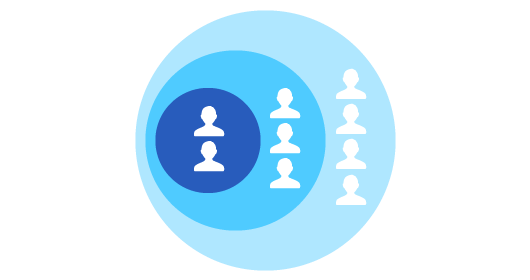 ---
Spike Analysis
Angelfish lets you add a time component to any date range, down to the second. So if traffic spikes on your website for 3.5 minutes, Angelfish allows you to select that 3.5 minute time frame so you can analyze the traffic in that 3.5 minute span.
---
Clean Design
Most web analytics tools are cluttered with obscure features and pointless graphing options. Angelfish has an intuitive, clean UI, and uses shortcuts for common tasks like preset segments and date ranges.

---